UK winner again! 'Best Client Engagement Award'
Longhurst
13th May 2022
The Longhurst team could not be prouder to announce our latest accreditation.
Last month we won, for the 2nd year in a row, the UK's 'Best Client Engagement' category at the Professional Adviser Awards 2022.
The award recognises our continued approach to delivering a truly human-focused financial planning service to the clients and households who employ us.
It's yet again a very big award and acknowledges that client outcomes truly sit at the core of everything we do here at Longhurst.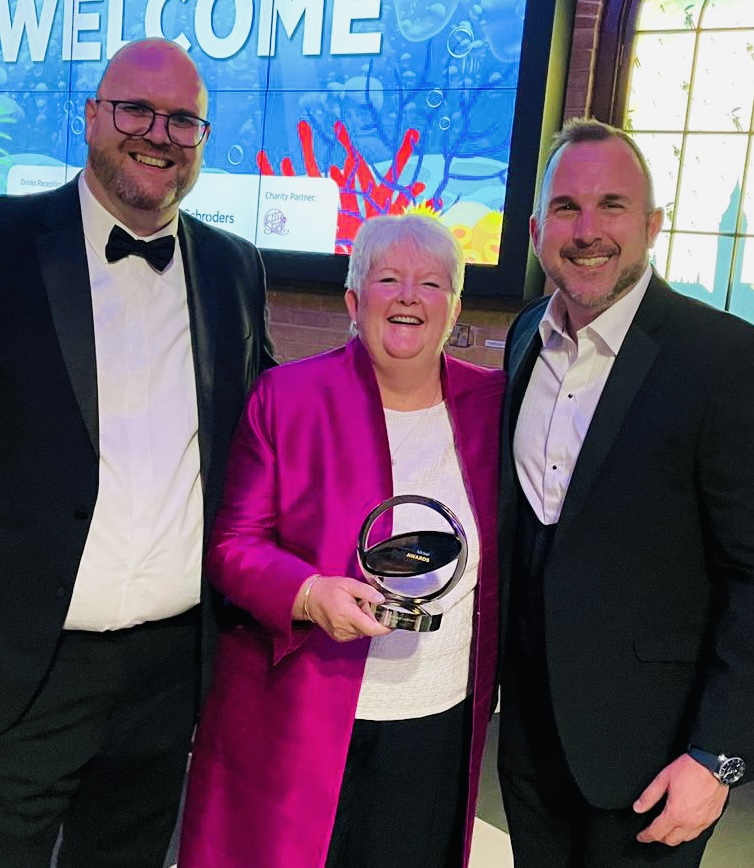 Why did we win?
The judges reviewed what we do, why we do it, the ways we communicate, the ways we help (beyond your typical IFA or wealth manager approach), what we focus on, and how we respond during moments of natural concern and worry.
Our award entry included a wide array of client engagement elements, including but not limited to:


Technology
MyLonghurst Client Portal, with us winning the MoneyInfo 'Best Use of Custom Content Award'.
Loom Videos – recorded post planning meeting for all clients, where we remind them of the modelling session. We also use Loom videos for brand new client proposals.
Website widget – Website feature which encourages visitors to communicate with us via video and audio reply.
Financial Savvy Report – free downloadable digital report.
Collaborative Zoom client meetings – held with their other professional advisers.
Know your Client paperwork – 100% digital
Over & Above Services
Coaching – complimentary sessions for all.
Travel Planning – completely free.
Good Giving – complimentary sessions for all.
Cyber Security – free annual assessment.
Client Gifts and Nice to haves
We plant trees for all new clients, as Christmas presents, and for overseas clients.
Birthday brownies.
Anniversary and 1st day of spring flowers.
Complementary Headspace memberships.
Annual social lunch.
Client Book Projects
We gift 2 books during the client onboarding process.
Gift books ad hoc to existing clients.
We have also partnered up with Jodie Cook and Daniel Priestly to gift two sets of books (1) How to raise entrepreneurial kids – for the parents to read, and (2) Clever Tykes books – for the children to read.
Client Communications
'Investment Lifeboat Drills' postcards.
'Thinking of You' postcards.
Walking and outdoors meetings.
Ad hoc 'Hello Calls' to check in.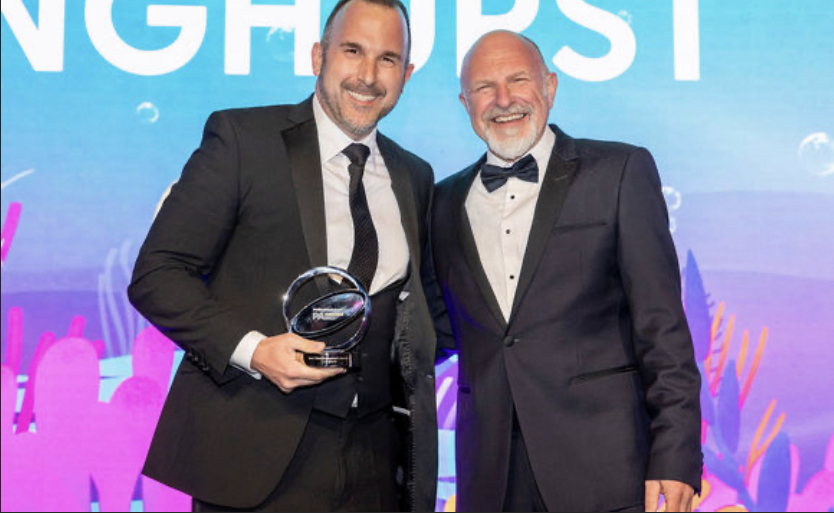 In total, more than 200 advisers, firms and providers were under consideration across all award categories.
This is especially great news for us because we've spent the past 3+ years continuing to improve our Client Process and Client Experience.
And we're not stopping here. There will be further improvements and iterations to how we deliver our service.
Thank all of our clients for their continued support of our business.
And I'd like to personally thank the entire Longhurst team, both internal and external. This award is for all of your hard work.
Onwards we go, together.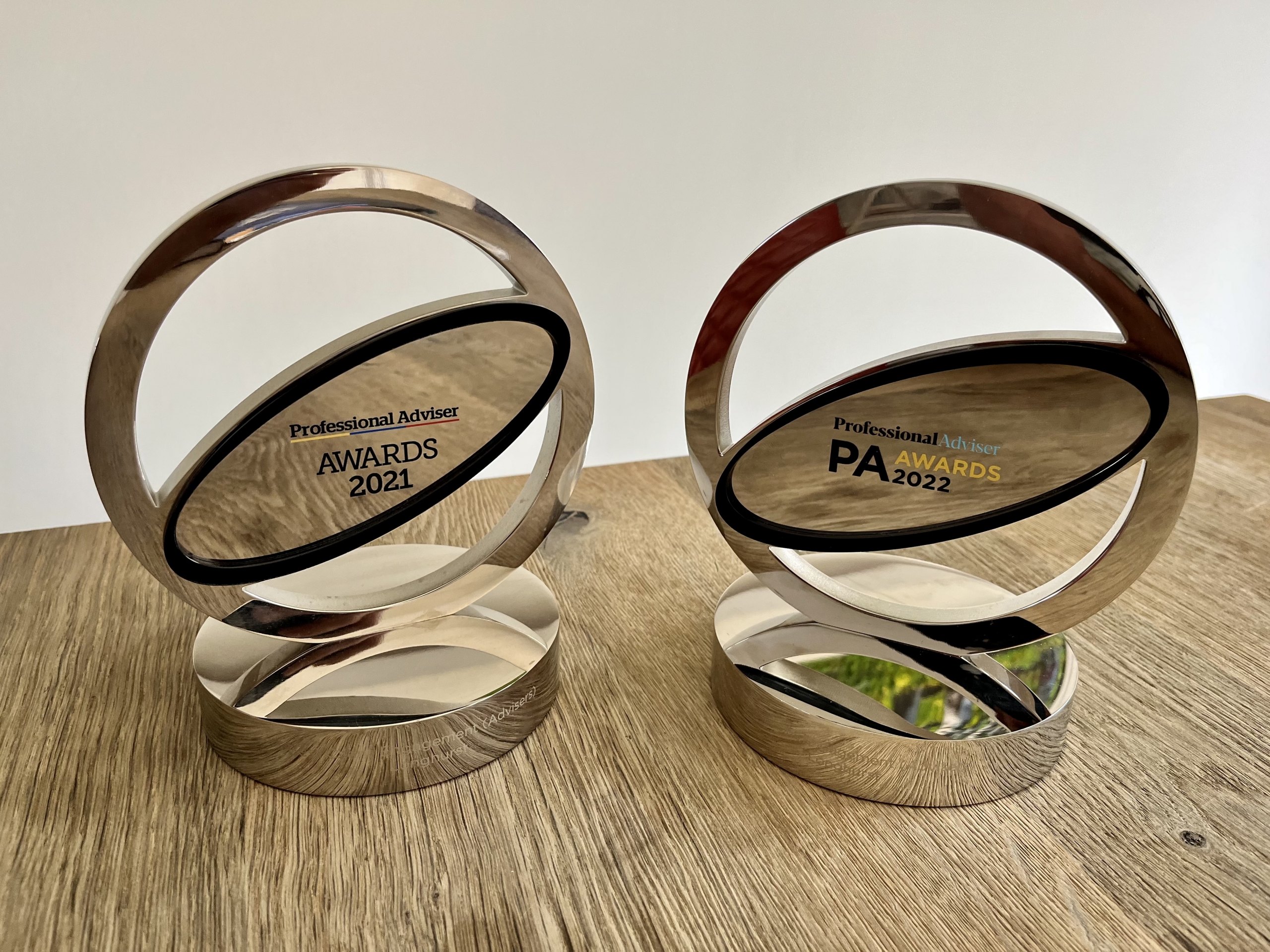 Chris Broome FPFS
Chartered Financial Planner
chris@longhurst.co.uk
(01327) 223243